Do you want to work in a company where people come first?
Then you are in the right place.
Scandinavian corporate culture is primarily about the human approach. It's not about milking dry, on the contrary, it's about letting you flourish. We will help accountants get the ACCA qualification; we have a Leadership Accelerator for managers, and all language courses are free of charge. We support part-time work because it makes sense. Have you not chosen from these positions?
Other vacancies in Atlas Copco: Technical positions Opportunities abroad
What is of great importance to us?
Check out our

or www.atlascopco.cz
Taken from the corporate survey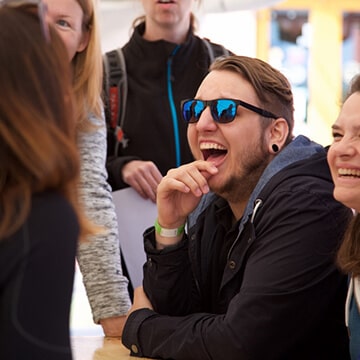 "I don't know what you were used to before, but here you can breathe freely :)"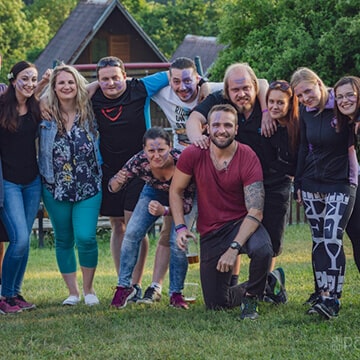 "I always say to everyone that at work it is mainly about the culture of a given company. A person spends more than 1/2 of the productive part of the day at work, which is more than he/she spends with his/her own family. And because of this, Swedish companies are generally simply TOP employers."